Learning in Politics and Social Change
My current project is a multi-year ethnography of learning in an animal rights activist network in the San Francisco Bay Area, using participant observation and interviews with activists at various stages of involvement. I consider political learning as a process of becoming that entails the interplay of identity and embodied practice in interaction with a range of social others, not all of whom are human. Affect is a central concern of my program of research, as emotion guides our moral and conceptual cognition, shaping our political horizons and drawing us into relationships with others. More broadly, my work aims to expand the learning sciences' impact by addressing ideological development, political identities, and social change as learning phenomena.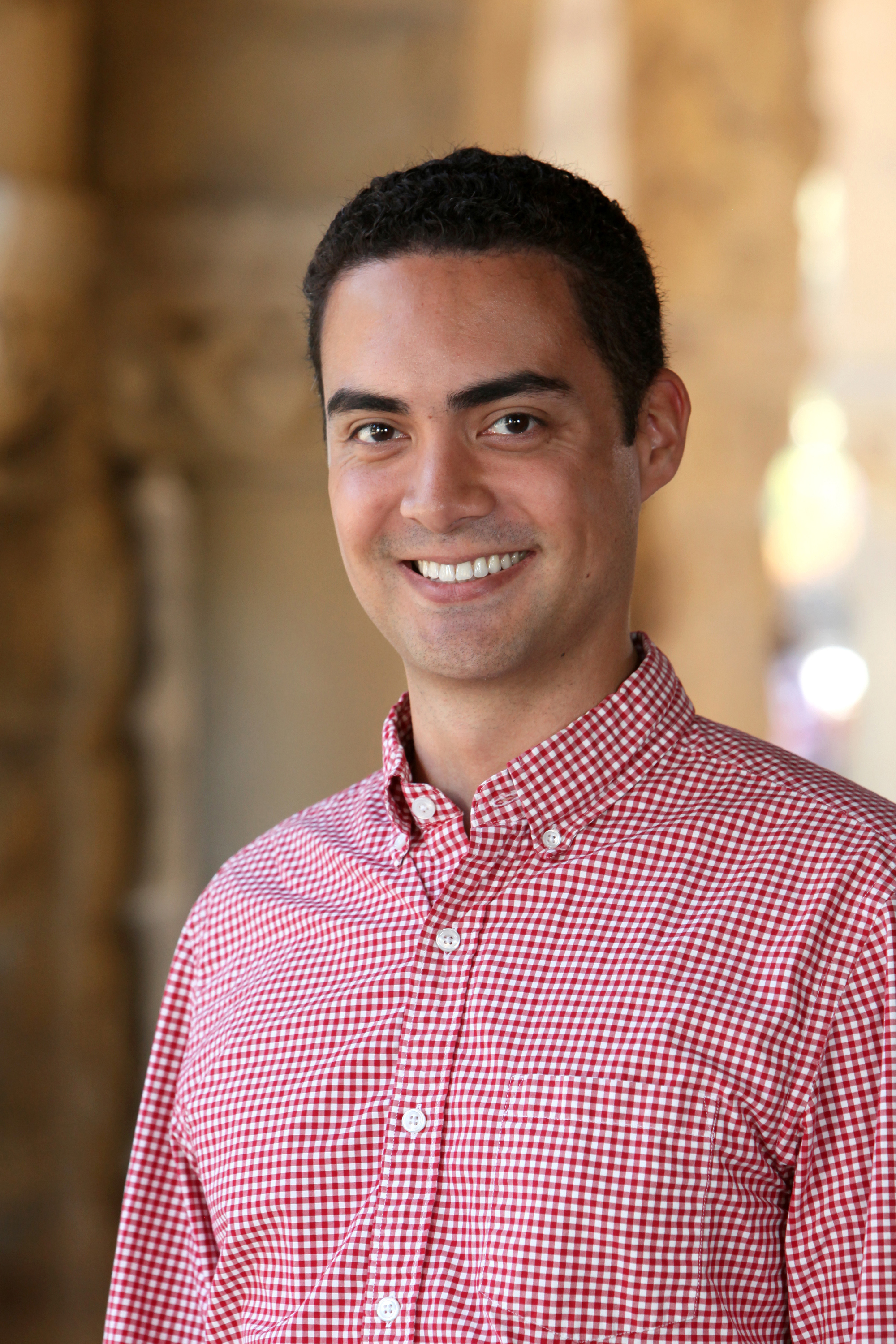 Publications
View selected publications
The Politics and Ethics of Learning Technology Design
The second strand of my work is concerned with design as a political act, with important ramifications for the kinds of identities and practices learning environments will support. Over a series of projects, including community-engaged teaching and research-practice partnerships, I have been engaged in adapting human-centered design, a process emphasizing deep understanding of end-users' needs and experiences, as a matter of pedagogy and as a method for designing learning environments. A theme of this work is to explore the potential of human-centered design to help technology designers, learners, and educators become attuned to issues of power and exclusion in their worlds and develop collective strategies to address them.
My additional interests include families, STEM education, environmental education, human-ecological systems, moral education, nonhuman and posthumanist approaches, and the history and philosophy of technology.